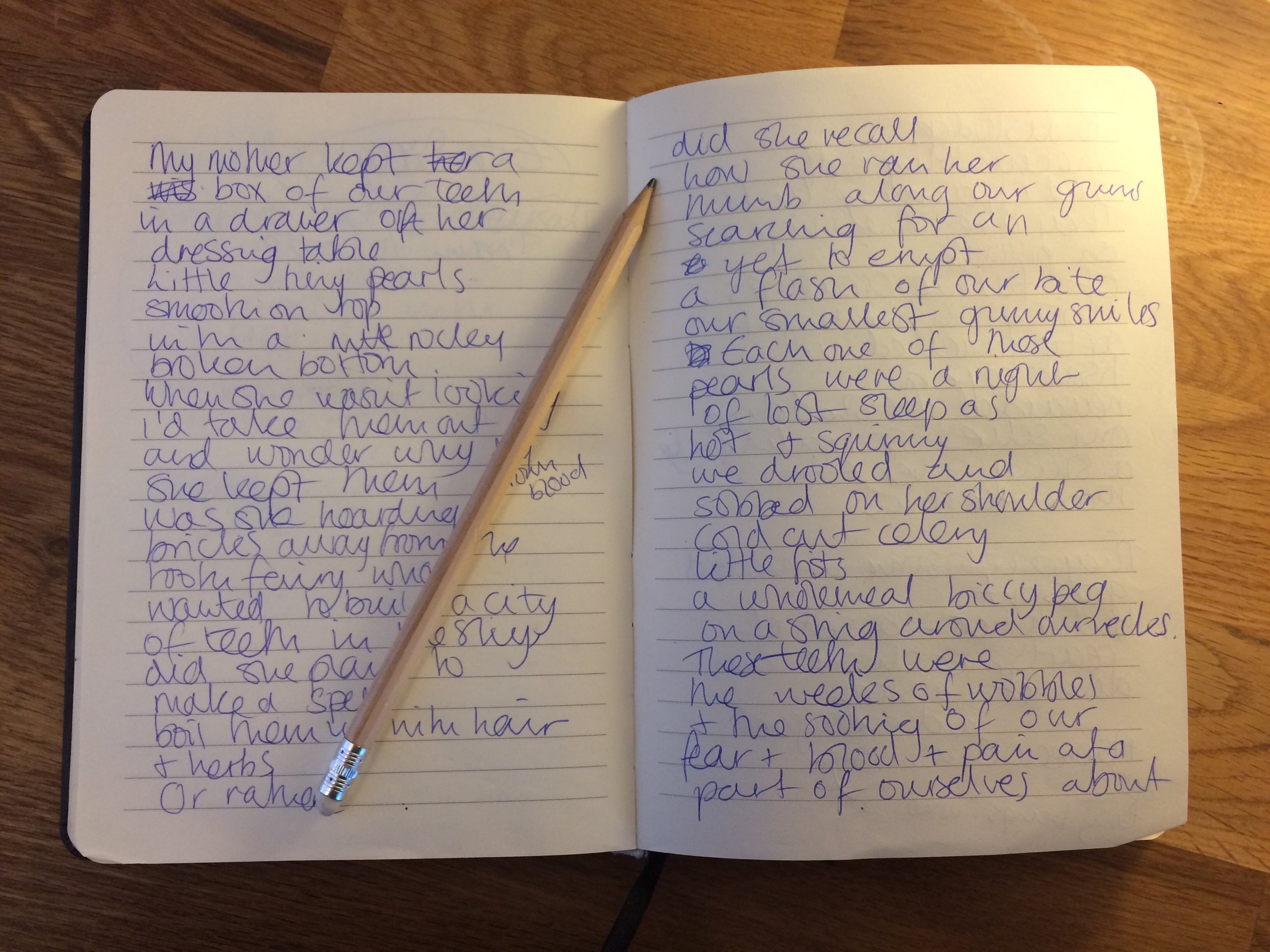 As well as working as a writer I am an experienced writing tutor. I have a PhD in Playwriting from the University of York where I teach as an Associate Lecturer in the Theatre, Film and Television Department. In 2012 I was awarded the Vice Chancellors' Teaching Award for recognition of excellence after being nominated by my MA Theatre students. Please see below for details of current courses I am running, or contact me using my contact page to discuss personal tuition/editorial packages.
SCRIPTWRITING PACKAGES & GROUP WORKSHOPS
One-to-one feedback on script drafts. You will receive detailed feedback in person as well as a written report on your work. I am based in York, so if you are local I can conduct sessions in person, or I can give feedback via Skype.
COST: £60 (one hour session) £100 (2 x one hour sessions).
I can offer group workshops of up to 12 people. These can be run as part of a pre-existing event or just as a one off. The details of the workshop can be discussed and arranged to your requirements.
COST: £150 plus room hire and travel (for one x two hour session).